Our Other Companies
Amplify Contracting is part of the
Amplify Group of Companies
, which works together to provide customers with all their property needs.
Industrial Project Services:
Amplify Contracting
Amplify Contracting is about three things: pride, safety and quality.
Pride: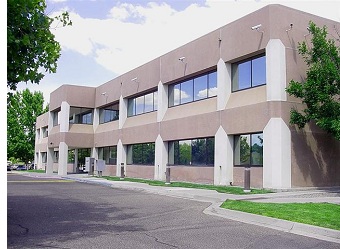 At Amplify Contracting, we have successfully completed many projects and always work to produce results within your timeline and to your specifications. We are proud of our past efforts and excited about future projects.
Safety:
We strive to make a difference and ensure safety on every job site. We love the satisfaction of safely taking a job from the design phase through to completion without incidence. 
Quality:
Amplify Construction consists of a wide range of experts who specialize in each area of construction and property maintenance. We feel quality and integrity are paramount to a successful relationship. Partner with us and you will see the Amplify difference.


Message From Management: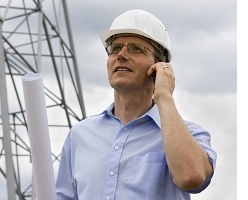 Our management team has spent many years combined in the construction industry across Canada. We began as a small construction team and have grown to complete larger industrial contracts throughout the GTA gaining valuable experience and team members over the past 20 years. The knowledge, experience and contacts of our team members continue to create successful experiences for our clients and our companies' future growth.  Amplify Contracting is pleased to be the general contractor on many renovation and new construction sites in the commercial, residential and industrial sectors. 
Amplify is proud of the work we have done in local communities across the GTA and would be pleased to visit your job site and provide a free estimate for your needs.
Amplify will work closely with architects, designers and engineers to bring your project to completion. We are experienced in turn key operations as well as ongoing renovations; our specialty is general industrial plant maintenance. We produce results within your timeline and to your specifications. Thank you for your interest in Amplify Contracting.